The Paxiom Group offers sales and service for industry leading packaging machinery manufacturers WeighPack Systems, EndFlex, ValTara and CombiScale and offers the broadest range of primary and secondary packaging solutions for all production requirements and budgets.
For over twenty-five years our group has delivered over 5,000 packaging solutions throughout the world for varied and diverse applications, while creating long lasting relationships built upon hard work, integrity and exceeding expectations. From seeing a live demonstration of our packaging solutions to line layout design, manufacturing, testing, factory acceptance, installation and technical support, we take full responsibility while providing peace of mind that your investment is safe – we call that the Paxiom ® Xperience.
Our packaging machine technology includes net weigh filling machinery, multihead weighing, auger filling, optical counting, vertical form fill & seal, horizontal form fill & seal, horizontal flow wrapping, pre-made pouch filling machinery, wicket pouch filling machinery, container filling machinery, case erecting machinery, tray forming, carton forming machinery, conveyors and robotic palletizing machines.
Putting all the pieces of the puzzle together for any packaging automation project can be stressful. Our purpose is to provide the best buying experience possible by creating an environment where a customer can see, touch, try and test our packaging machines with their  products and/or package. Now you're in control and can confidently choose the right solution for your needs – We call that the Paxiom Xperience!
Our focus has always been in offering our customers incredible value for their investment. Whether value derives from the quality of our products, our ability to grow with you over time, our proactive service team, quick delivery, our price point, our dedicated staff or the opportunity to see and try our packaging machine solutions at our Xperience Center or all of the above, you can rest assured that we always strive to provide exceptional value.
With over 25 years in business, we have delivered over 4,000 machines globally and learned a lot on the way. We invest heavily in infrastructure, tools, training and our team of incredibly dedicated employees who genuinely care about the products we deliver and the people who use them. We employ mechanical engineers, software specialists, project managers, quality assurance managers, highly skilled fabricators and experienced assemblers.
Time is money and we understand the importance of up time. We work efficiently to ensure our customers receive the best support possible. At Paxiom we employ a team of field service technicians, real-time web online support, phone technical specialists, dedicated parts representatives as well as state of the art service management software to ensure we are the most organized service department possible. We don't just talk the talk, we walk it!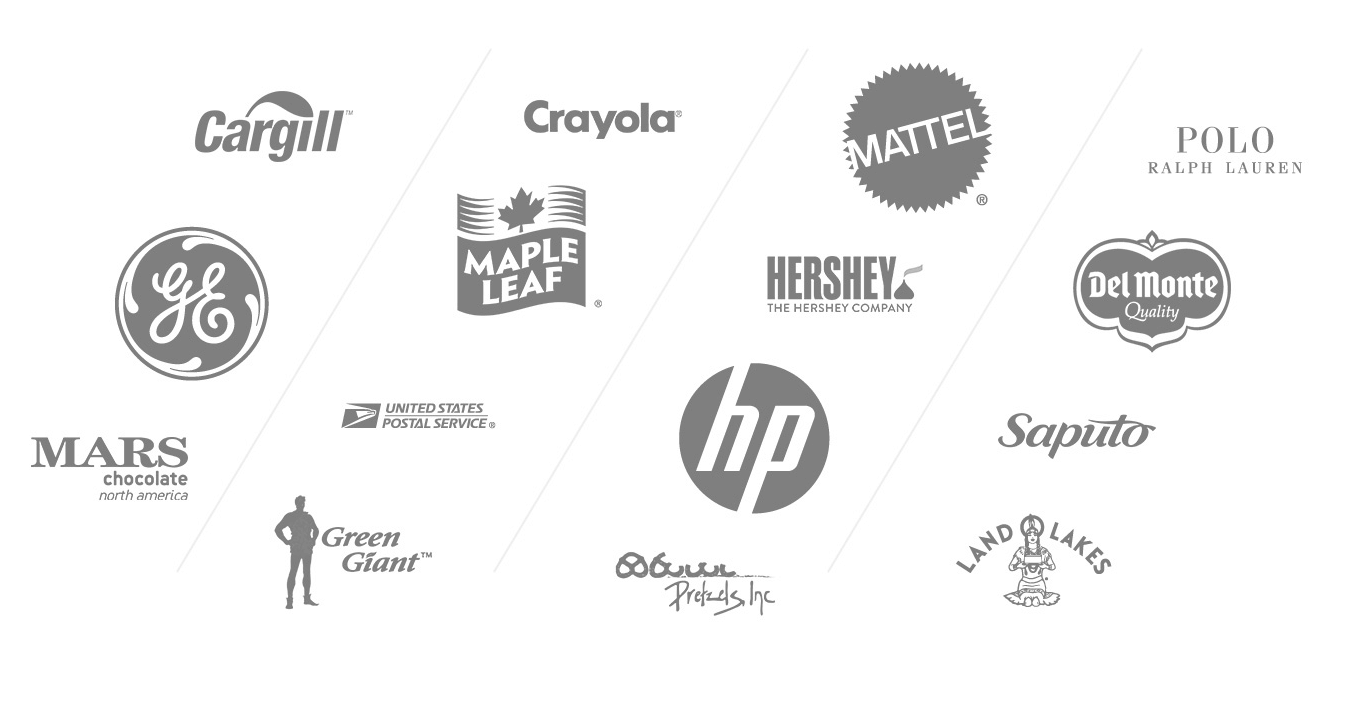 Our Automated Packaging Machines