FROZEN FOOD PACKAGING MACHINES
Paxiom manufactures a wide range of packaging machines specifically designed for bagging and wrapping individually quick frozen foods.
Solutions include premade pouch packaging solutions for frozen fruit and chicken nuggets, vertical bagging for frozen peas and flow wrapping for frozen burritos.
Our packaging machines are specifically designed to handle all your frozen food packaging needs.
A pre-made pouch solution that keeps your product looking cool. The Swifty Bagger™ for stand-up bags is versatile, easy to use, and works beautifully in extreme climates. Ideal solution for your frozen food packaging needs!
Available in different models, the Swifty Bagger™ runs stand-up bags, gusset, and flat bottom, with or without zipper enclosures.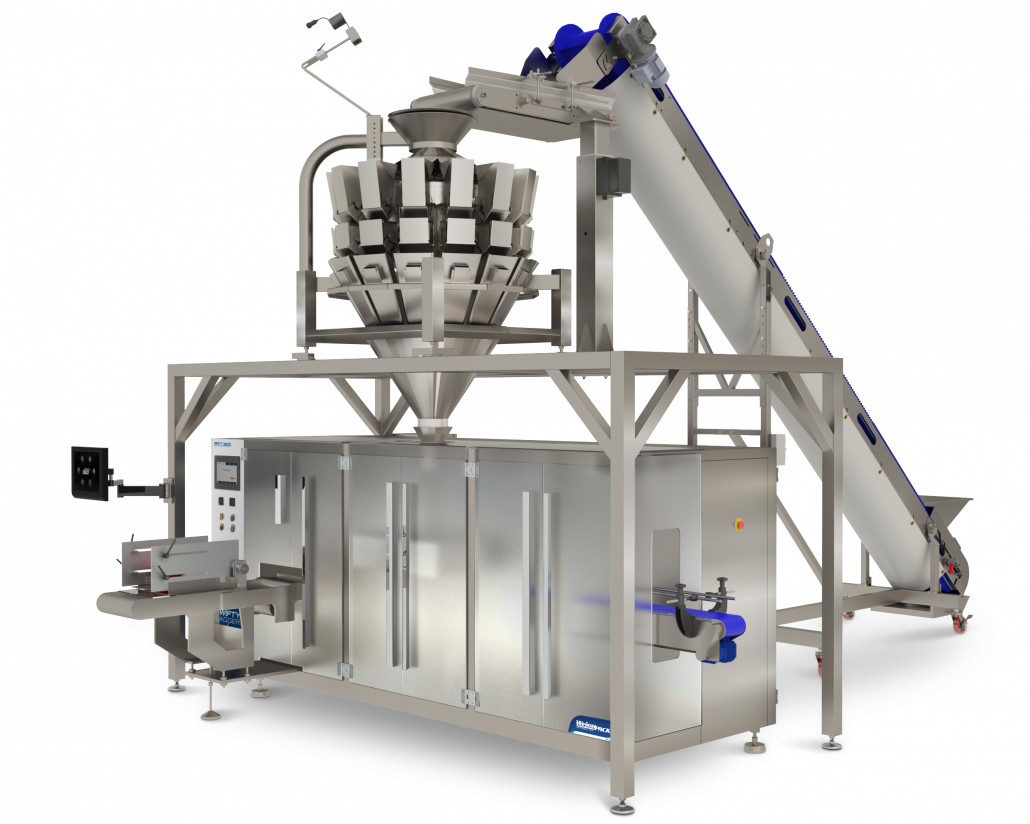 VERTICAL FORM FILL AND SEAL
Our family of vertical form, fill and seal machines are available in models for retail, club size and bulk packaging.
Easy to use and compact, vertical bagging technology is popular in frozen food packaging due to its low per unit cost.
Great for packaging frozen fruits, vegetables, meat, hors d'oeuvres, pet food, seafood and more.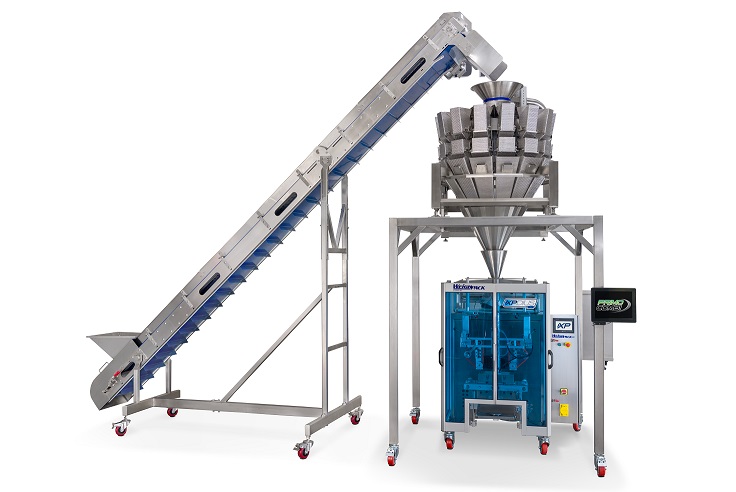 The versatile SleekWrapper brand of horizontal flow pack machines are engineered to fit most every budget, space constraint, production need and package type.
Flow wrapping is a horizontal packaging process in which product enters the machinery and is wrapped in clear or printed film. The result is a tightly fitted flexible package with a horizontal back seal and top/bottom vertical seal.
Our product line includes entry level flow packing machines like the Sleek-40 to high speed models like the Sleek 45 for up to 200 packages per minute.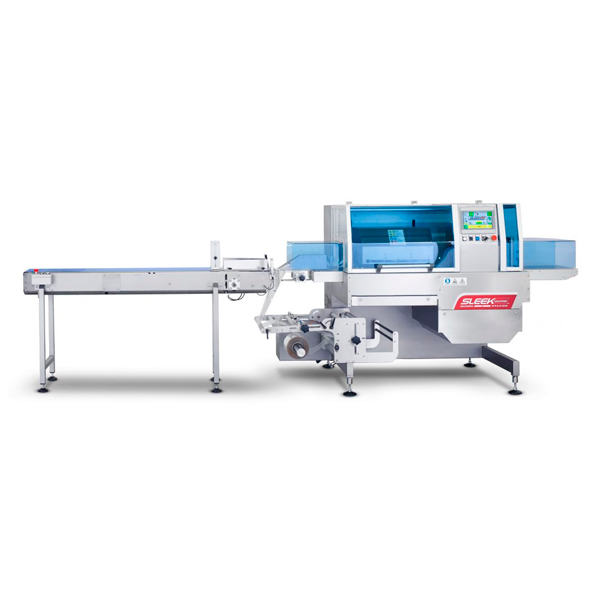 WeighPack's solutions for club size bags for frozen food packaging are compact, simple, and effective.
Our family of wicketed bagging machines for pre-made bags are designed to automatically open, fill, and seal pouches including laminated or polyethylene materials, stand-up pouches, and pillow pouches with a re-sealable zipper or carry handle. Extremely versatile – our wicketed bagging machines can easily be interfaced with any twist tie or horizontal sealers.