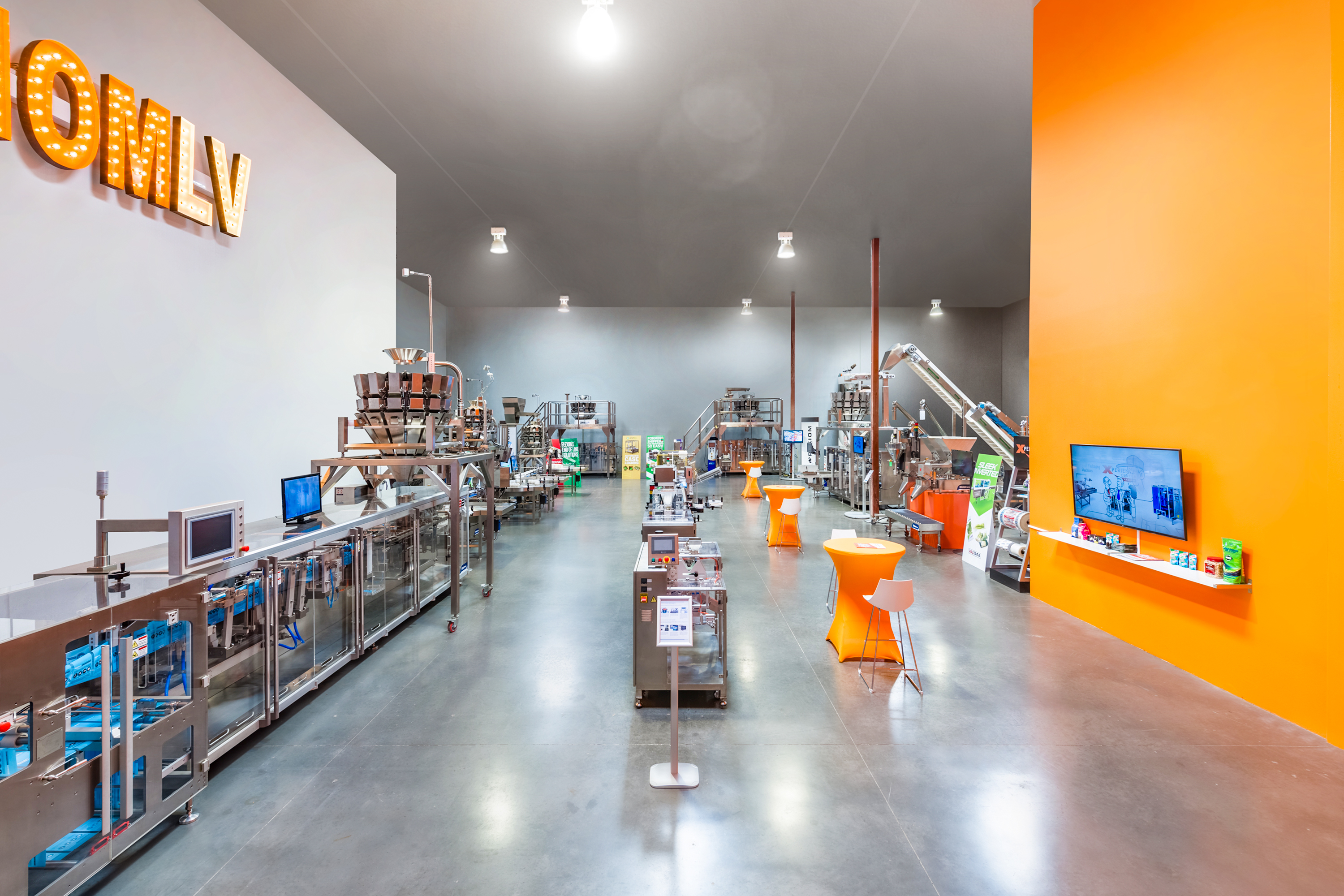 BRAND NEW MACHINES AVAILABLE QUICKLY
The COVID-19 pandemic has put an incredible strain on everyone. Paxiom is doing its best to ensure our employees have a safe environment to work and be there for our customers.
We have received many requests from companies trying to keep up with new demands from Provincial, State and Federal governments as well as keeping American and Canadian supermarket shelves filled. We are opening our showroom inventory to all companies in immediate need of an automated packaging machine to supply its customers.
Our new in-stock packaging machines are ready to ship at industry leading times.
Our inventory includes: Linear net weighing, multihued weighing, auger filling, vertical form fill & seal, pre-made pouch machines, container filling machines, flow wrapping, case erecting, tray forming, cartoning and robotic palletizing.
A PERSONALIZED BUYING EXPERIENCE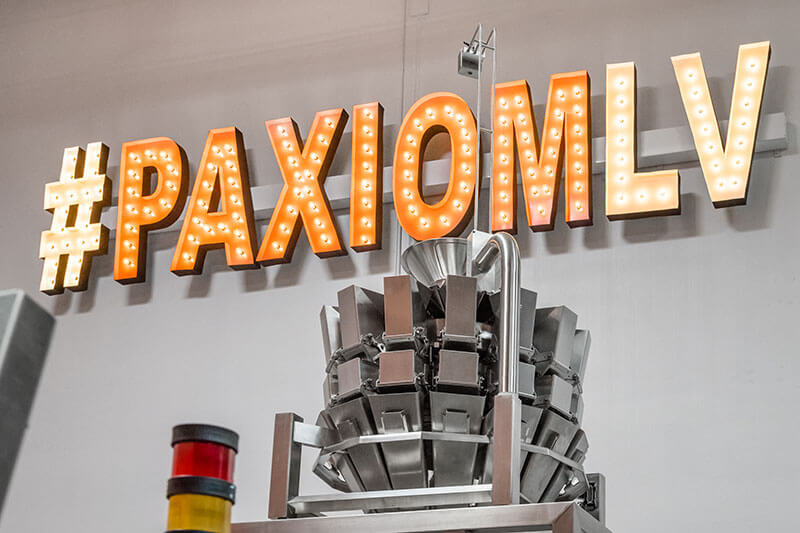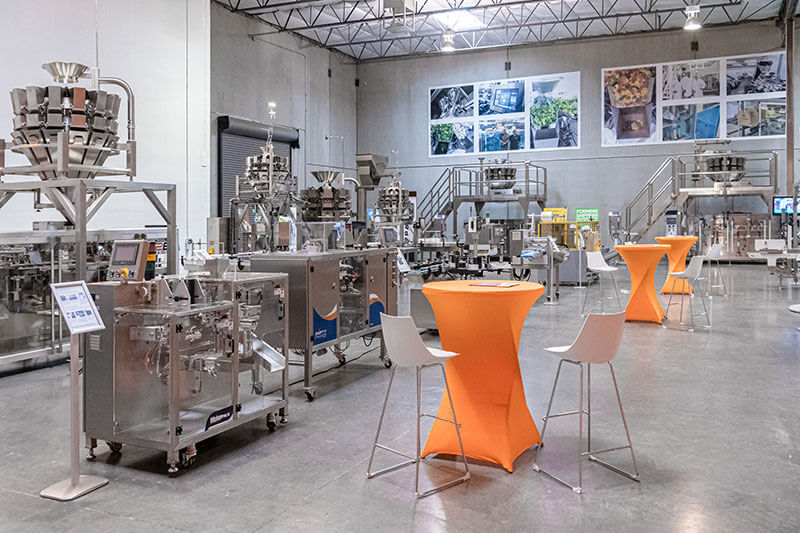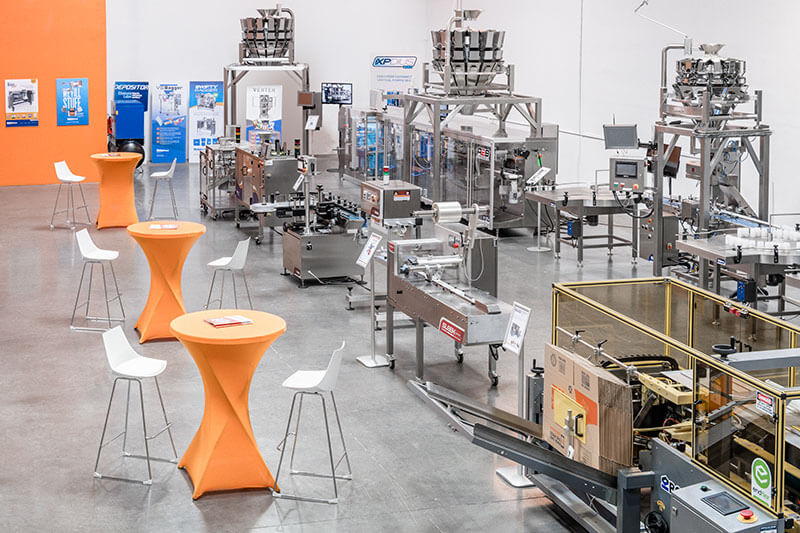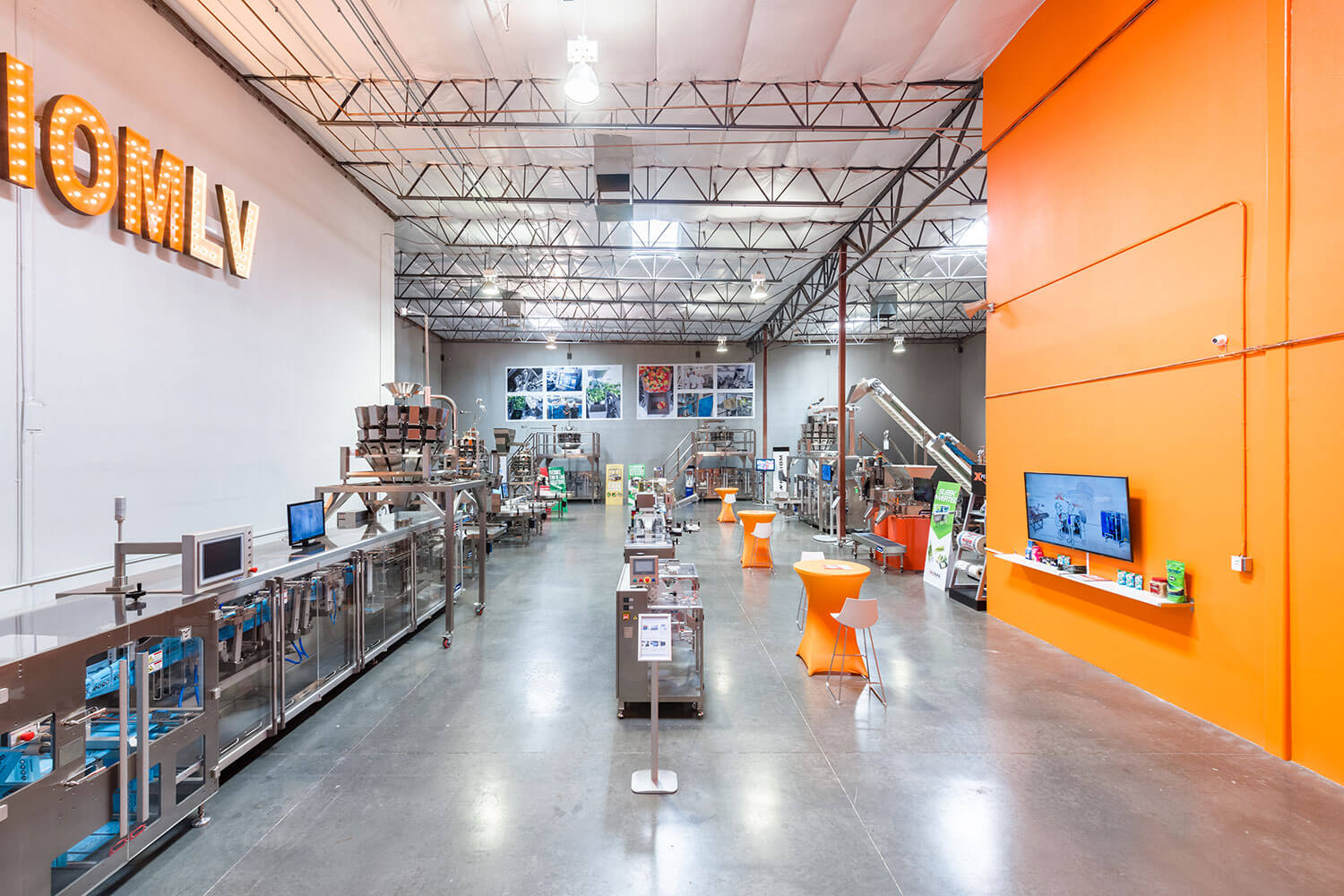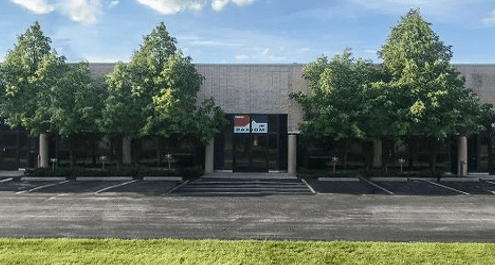 Milwaukee Xperience Center
16850 West Victor Road
New Berlin, WI 53151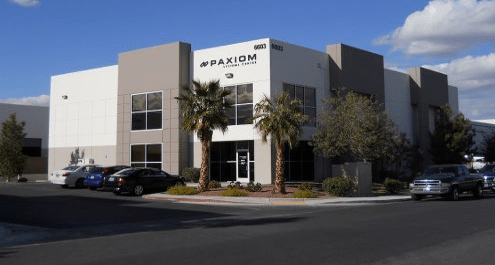 Las Vegas Xperience Center – Flagship
6603 Schuster Street
Las Vegas, NV 89118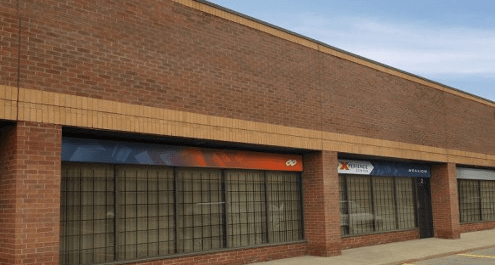 Toronto Xperience Center
375 Admiral Blvd, Unit 2
Mississauga,ON L5T 2N1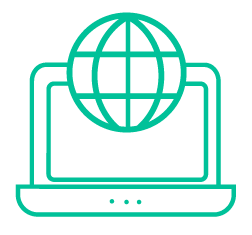 With multiple locations showcasing over $2,000,000 of finished packaging machinery inventory, the Paxiom Xperience Centers are the perfect environment for testing your product on one of our many packaging solutions.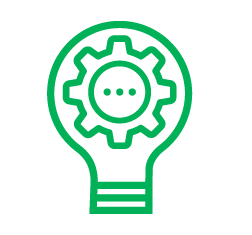 Learn the ins and outs of our mechanics and software, as well as preventative maintenance and sanitation training.
Free advance technical training available.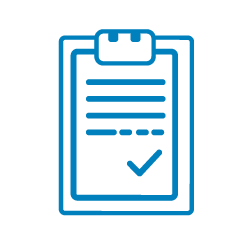 Send your raw product to our facility where we will test, validate and run on our various packaging solutions.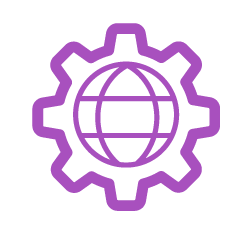 We offer transportation to and from your airport, convention or hotel.
All of our Xperience Centers are conveniently located within 15 minutes from major international airports.