BAKERY PACKAGING MACHINES
Paxiom offers a wide range of bakery packaging machines specifically designed for weigh filling, bagging, wrapping or container.
All our packaging machines are engineered for your industries specific needs including production rates, foot print, environment and budget.
Some of our bakery packaging machine solutions include granola, bread, cookies, crackers, frozen dough, cereal, muffins and more.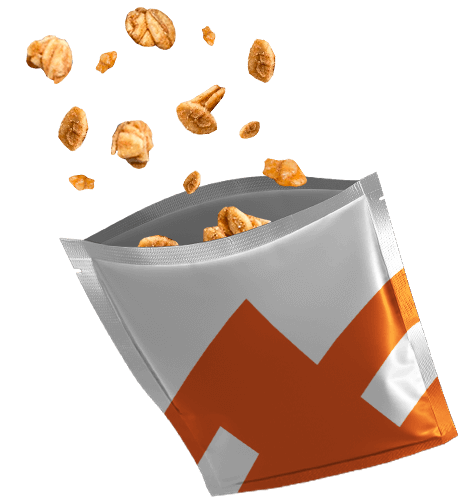 BAKERY VERTICAL BAGGING MACHINES
Package bakery goods with our vertical form, fill & seal solutions are commonly installed in the baking industry to automatically package cookies, granola, crackers, pretzels, snacks and much more.
We offer vertical bagging solutions for all budgets, space requirements and package sizes.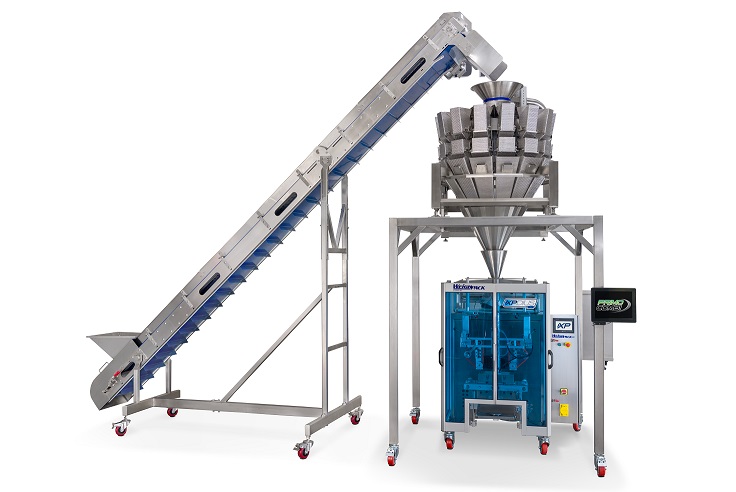 STAND-UP BAGS FILLING MACHINES
The Swifty Bagger™ for pre-made pouches is a great solution for bakery packaging applications. It is versatile and easy to use with many features that simplifies your automatic packaging process.
Available in different models, the Swifty Bagger™ runs stand-up bags, gusset, flat bottom, with or without zipper closure.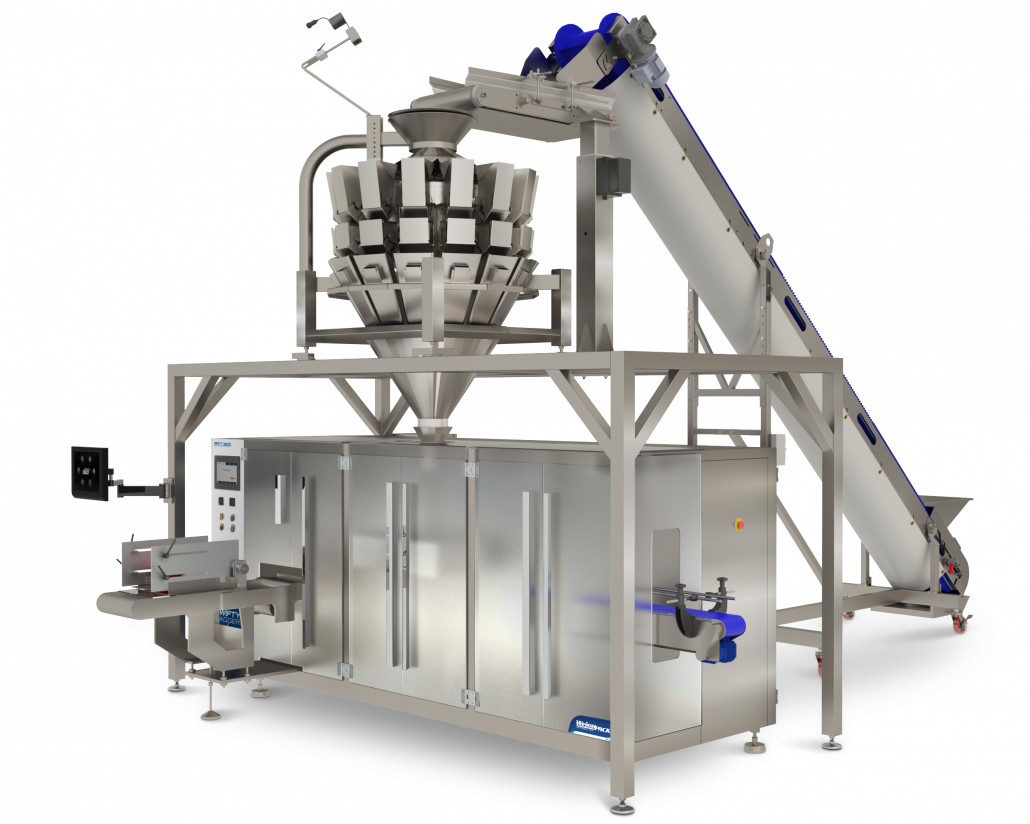 FLOW WRAPPING BAKED GOODS
We manufacture a wide assortment of automatic horizontal flow wrapping machines for packaging cookies, muffins, cake, bread, granola bars, energy bars, protein bars and and other baked goods.
Available in several models depending on production needs, floor space and budget.

Our family of wicket pouch filling machines include the Bingo Bagger, Zippy Bagger and VS Bagger.
All designed for automatically opening, filling and sealing wicket polyethylene bags are perfect for bread, bun, cookie packaging.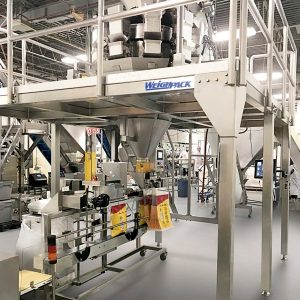 BAKERY CORRUGATED TRAY FORMER
The Vassoyo automatic tray forming machine is engineered to automatically form and glue trays for baked goods.
Each machine is engineered for the specific application at hand as no application is too small or too difficult.
Applications include muffins, loads, buns and more.