COFFEE PACKAGING MACHINES
We offer a wide range of coffee packaging machines specifically designed for bagging and container filling ground coffee and whole bean.
Solutions include pre made pouch packaging solutions for whole coffee beans in zippered pouches; vertical form fill and seal bagging for coffee grind packaging; and filling ground coffee into rigid containers.
Our packaging machines are specifically designed to handle all your coffee packaging needs.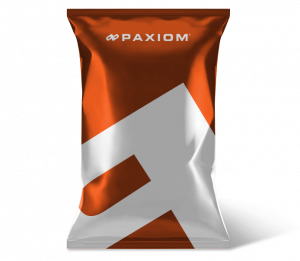 SINGLE SERVE COFFEE POUCHES
Automatically vertically form, fill & seal both ground coffee and whole beans into pillow or gusseted pouches.
Our vertical bagging machines are available in multiple configurations based upon production requirements, package style, foot print and budget.
Easy to use and compact, we have delivered automated coffee packaging machines through out the world for fractional packaging, single serve, retail and wholesale.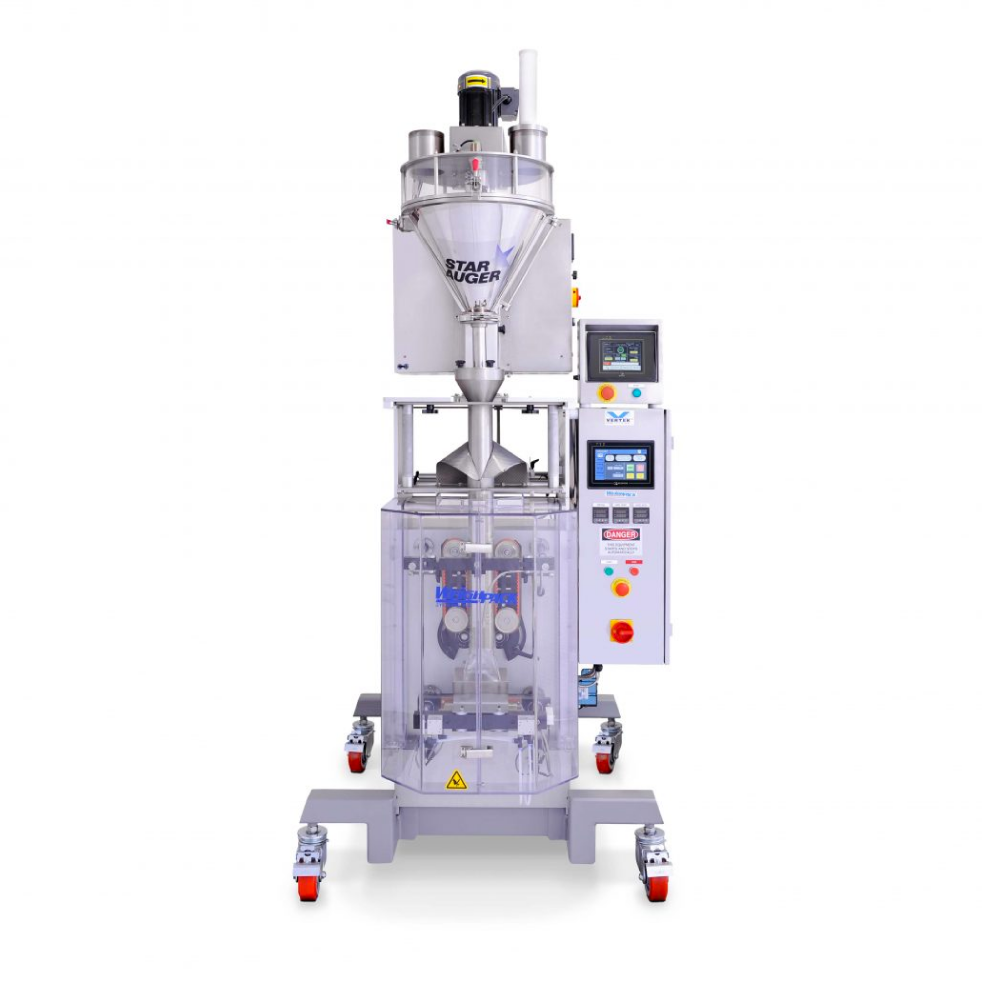 PRE MADE POUCH COFFE FILLING
The Swifty Bagger™ for pre-made pouches is a great solution for filling and bagging ground coffee or whole bean into pre made stand-up pouches.
The Swifty family of bagging machinery are versatile and easy to use with many features that simplifies your automatic packaging process.
Available in different models, the Swifty Bagger™ runs stand-up bags, gusset, flat bottom, with or without zipper enclosure.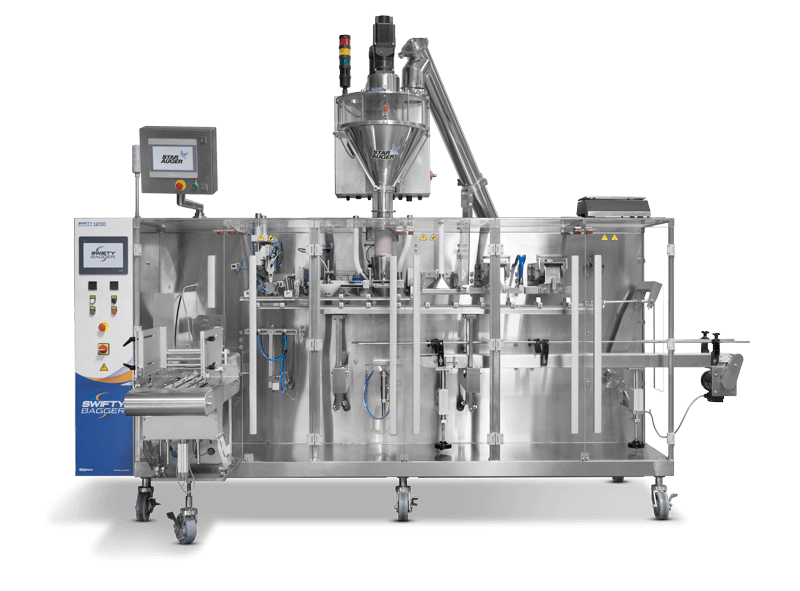 We offer a wide variety of coffee container, can, jar and bottle packaging machines for both beans and coffee grinds.
We also offer adhesive labeling machines and automatic cappers for complete line automation.
Whether mid range or high speed production rates, our solutions are easy to use, compact and affordable.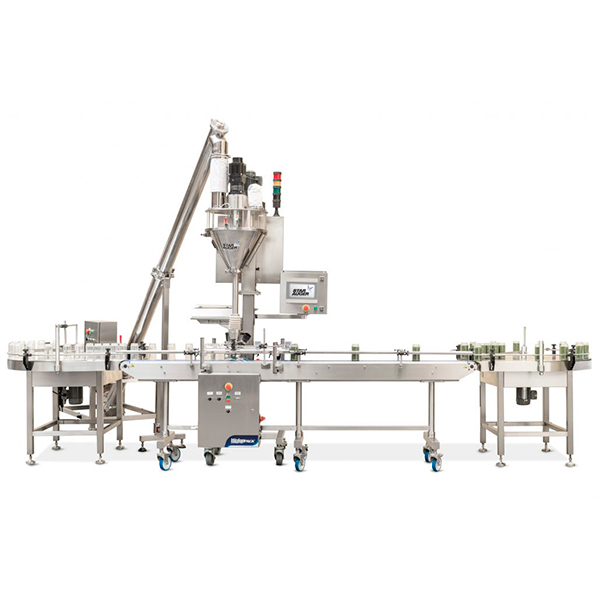 CASE PACK COFFEE TINS AND BAGS
Our modular case packing cells can fit in to any existing production line or be integrated as part of a complete packaging solution to include automatic case erecting, tray forming, sealing and robotic palletizing.
Pick and place coffee tins, jars, can and pouches and automatic pack into corrugated cases with our end of line automated systems.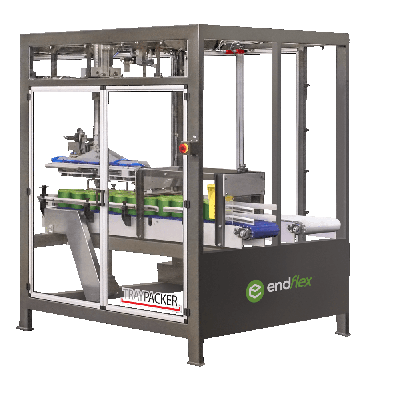 Let us automate your palletizing needs with our end of line robotic palletizers.
Eliminate expense and risk of having employees pick and place cases onto pallets when one of our Z.Zag robotic palletizers can automate the entire process.