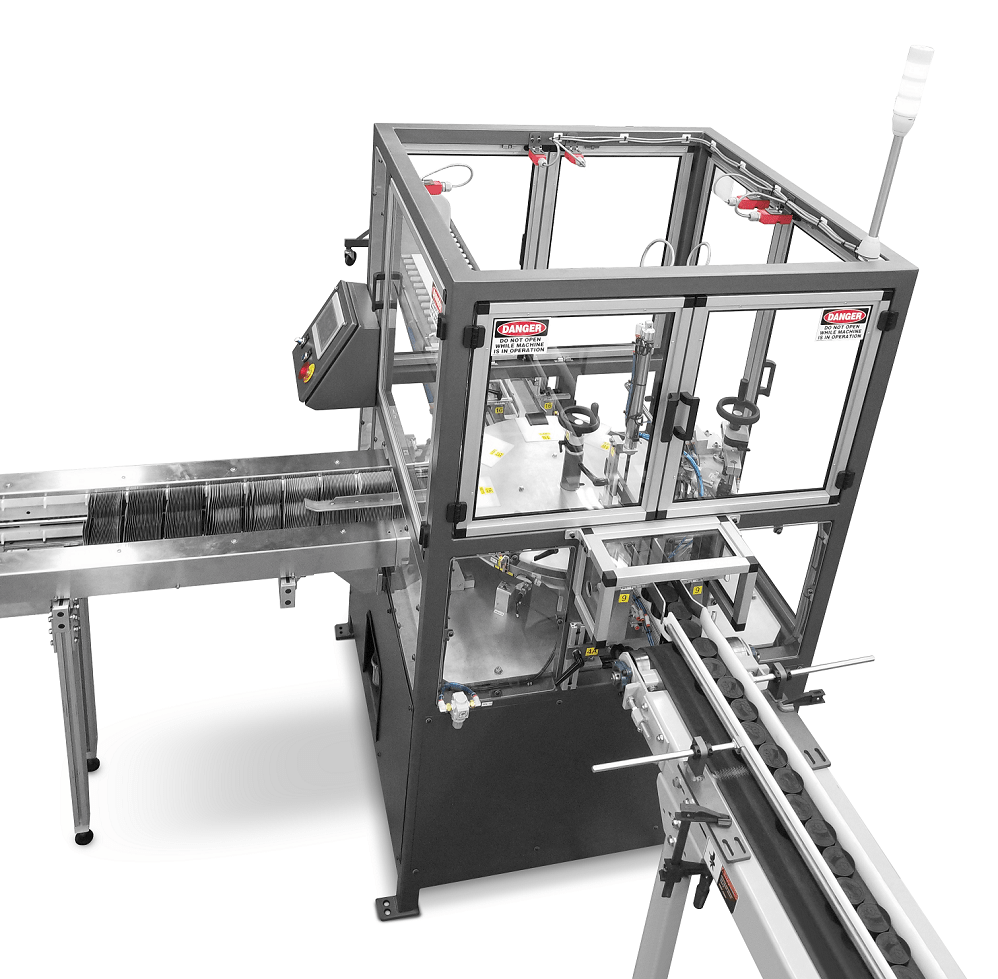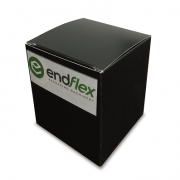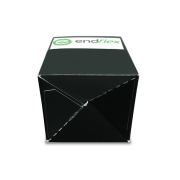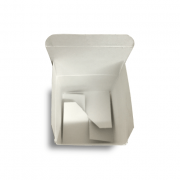 We are pleased to introduce our new automatic carton forming machine and container inserter, the Boxxer Kartnr
Commonly used for cosmetics, medicinals, pharmaceuticals and many every day consumer products, the Kartnr is engineered to form "auto-lock" or "pop-open" cartons, automatically insert containers and close the lid. Options available include glue, fold & tuck as well as tape.
Process of operation:
1.BLANK LOADING: Knockdown carton blanks are loaded onto the hopper magazine.
2.CARTON ERECTING: One-by-one, the knockdown carton blanks are pulled from the loading station and erected.
3.CONTAINER TRANSFER: Once loaded, cartons are transferred via starwheel to the following station
4.CONTAINER LOADING: Once erected, the carton is then loaded into the container
5.CLOSING & DISCHARGE: The two minor flaps are pushed down, after which the top overlapping major flap is closed and tucked while then being discharged.