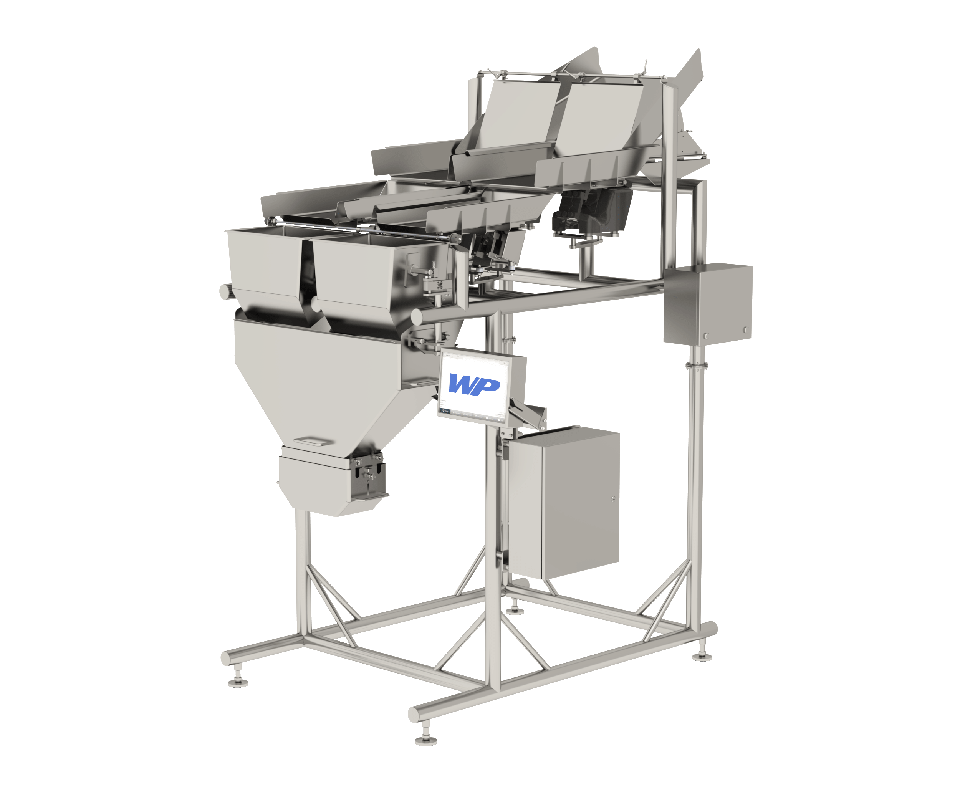 WeighPack Delivers New USDA Sanitary Weigh Filling Machine
WeighPack Systems Inc has designed and delivered its new USDA Sanitary PrimoLinear V-25 bulk weigh filling machine for frozen poultry.
Engineered using solid tubular stainless steel as opposed to angled steel or a hollow frame, this sanitary design was engineered specifically for the meat and poultry industry in achieving the highest sanitation standards for its customer.
The PrimoLinear V-25 weigh filling system is designed to automatically weigh and dispense products up to 50 lbs into corrugated cases or bags at rates of up to 40,000 lbs per hour.