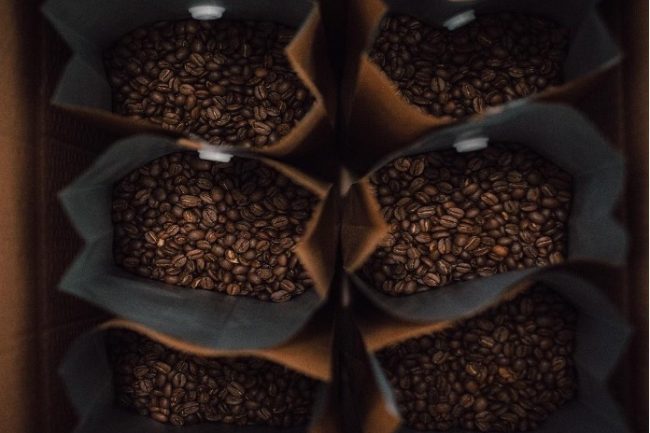 When it comes to coffee packaging, there are a lot of choices out there. Eco-friendly bags? Bag type? Adhesive or zippered? Full size or single serve? Not to mention bag design and labeling options for your brand.
Before your research leads to analysis paralysis and you're ready to shelve your plans to update your packaging again, read on…
The 4 Most Common Types of Coffee Packaging
The first thing you'll want to consider when looking for new packaging is to identify which bag is right for your brand.
1) Side Fold Bags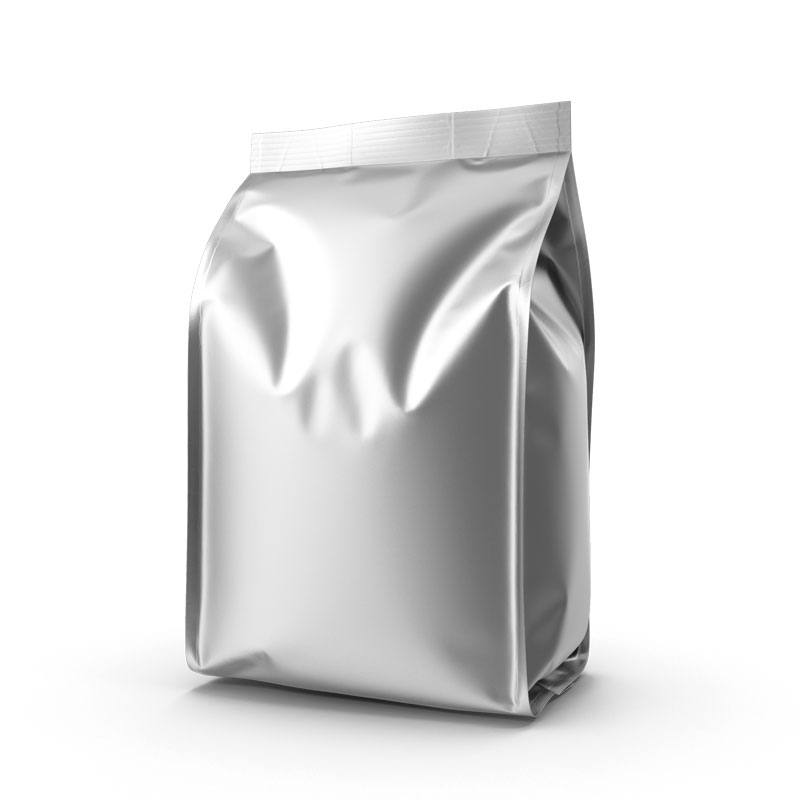 These affordable bags are a popular choice. Often referred to as side gusset bags, they have a side fold and flat bottoms. Since these bags are durable, they are a perfect choice for packaging larger quantities of up to 5lbs. These bags usually feature either a tin tie or an adhesive seal, typically reducing the length of time your coffee stays fresh.
2) Flat Bottom Bags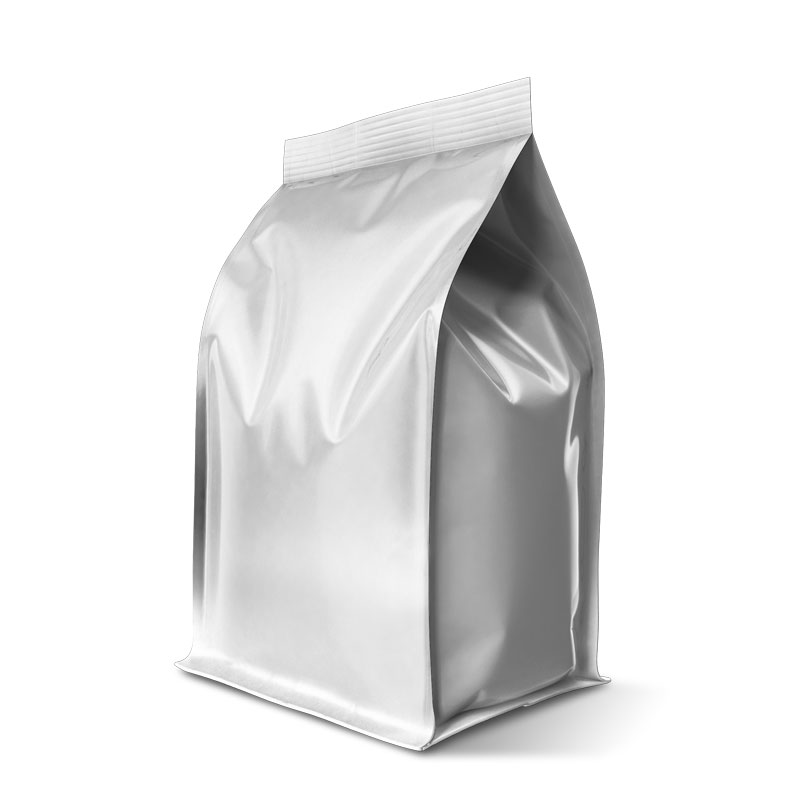 Flat bottom bags are eye-catching on the shelf, their square shape and flat base make for a modern display. They are typically sealed with adhesive, but zipper closures are available, making this a bit pricier choice.
3) Doypacks or Stand-Up Pouches
These triangle-shaped bags are convenient and trendy, with a premium look that suits many upscale products. Doypacks are preferred for smaller weights and freshness can be extended with available venting and sealing options. With a shaped bottom and wide top, these popular pouches are easy to fill and affordable.
4) Pillow Bags/Flat Pouches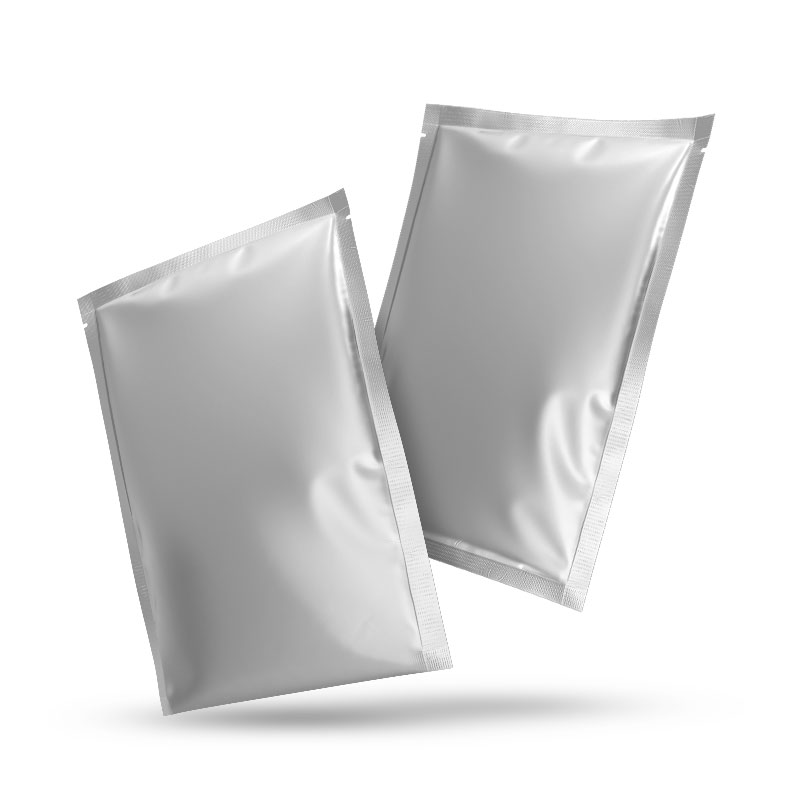 Flat pouch packaging doesn't stand up on the shelf, but it makes up for this lack of self-sufficient display by being one of the most straightforward, affordable options that are quick to fill. You may opt for these bags when looking for single-serve options or specialty packaging to fill holiday gift baskets and complimentary samples.
Convenient Packaging Keeps Your Coffee Fresh & Customers Happy
Once you've chosen your bag, you'll need to decide which packaging solutions will keep your coffee fresh and quality control high. Many consumers will pay slightly more for a product they know will last once it has been opened—something to consider when deciding between adhesive and zipper seals.
Advantages of Resealable Bags
A zipper, or pocket zipper, allows an airtight seal, reducing the amount of oxygen in the bag and preventing the coffee from going stale. Adhesive seals and tin-ties can be convenient but do not extend the shelf-life like a zipper will and don't work well for larger weight bags.
Advantages of Degassing Valves
In addition to resealing options, you may want to choose a bag with a degassing valve. This is a one-way vent that allows carbon dioxide to be released without letting oxygen in. This adds a high-quality aesthetic to your bag and will enable you to package your coffee without waiting for the gasses to be released, which can take days (even weeks!), increasing your efficiency.
Sustainable Coffee Packaging Options to Future Proof Your Business
Customer demand for eco-friendly packaging and post-consumer recycling options is at an all-time high. Many retail stores are requiring sustainable packaging, so don't leave this off of your consideration list!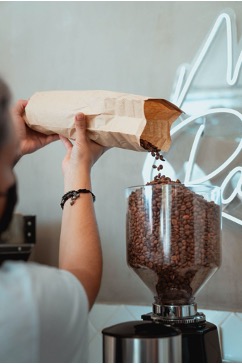 "Millennials and Generation Z are now the most prominent customer demographic globally. They are also mindful of plastic packaging's adverse environmental effects. For this cause, they favor eco-friendly goods and can pay more." from Packaging Best.
Biodegradable Packaging Options
Kraft Paper is 100% biodegradable, compostable, and can be made with multiple layers to keep out direct sunlight and moisture. With the right modern design, this affordable option can impress.
If you want sustainability and high quality, opt for aluminum-like coatings that will biodegrade or polylactic acid (PLA), which is a bioplastic made from cornstarch and sugarcane.
Whichever choice you make in packaging, from basic to sustainable to sophisticated branding, Paxiom can design a bagging solution to meet your coffee packaging needs. And if you need help determining the type of bag that will work best for your facility and your budget, they have friends who can help you with that too.
Let Your Label Raise Brand Awareness
Packaging can define your brand. Make sure your packaging communicates the quality of your coffee and conveys your company values, including any social and environmental messaging. Add a hashtag and encourage your customers to share and talk about your products. If you're looking for a simple and uncluttered design, use a QR code that takes up minimal space but will link to your social media channels.
Is Your Packing Process Working for You?
If you're just starting to sell your coffee, manually filling each bag may be your only option. Or you may be able to automate part of the bagging process. Once you begin to see your sales increase, you'll need to scale your operations and replace the manual labor hours with more fully automated solutions to really see the increase in your orders.
So, what options do you have? You can contract with a co-packer or you can package your own coffee by investing in an automated pouch filling system.
Choosing Between In-House Packaging & Co-Packing
Contracting with a co-packer to fulfill your packaging is best for those who need to scale very quickly, creating very targeted, short-term runs, and for those without storage space for their product.
In-house packaging gives you precise control over your product and allows you to adjust your production rate. You'll be able to quickly update labels and make other packaging changes when you need them instead of waiting for your co-packer to receive your updated packaging.
Paxiom offers a wide range of coffee packaging machines specifically designed for bagging and container filling ground and whole bean coffee including our lineup of automatic bagging machines, our Star Auger powder filling machine for precise ground coffee portioning and our flat pouch labeling machine to add that final branding element to your package.
With one point of contact, we can help find the right automated solution and tailor it to your product. Contact Us Online or by calling 1-833-4PAXIOM.